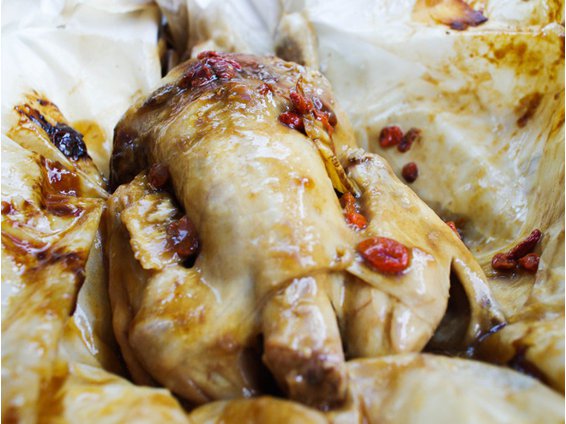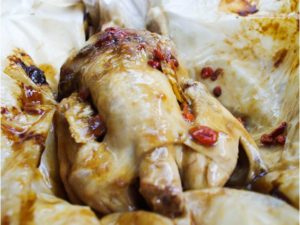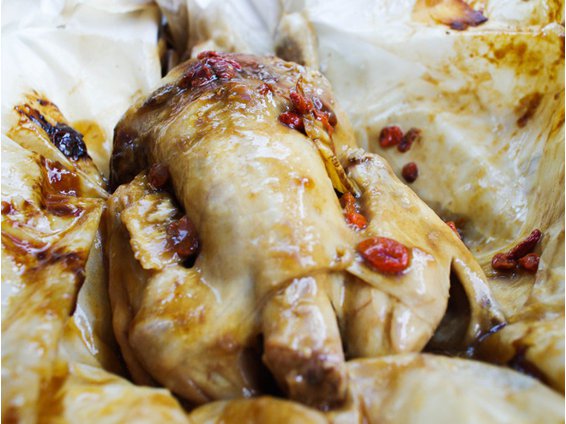 Taman Sentosa is a lively suburb close to Johor Bahru's city centre. Packed with nightclubs, restaurants, and kopitiams, there is no shortage of good food – definitely worth a foodie stopover! Here are three things you have to eat if you have limited time and tummy space.
Bak Kut Teh at Shoon Huat
If you're looking for bak kut teh in Johor Bahru, Shoon Huat is by far the most popular option among locals and tourists alike. A basic pot of bak kut teh comes with your pork cut of choice and button mushrooms. Extras like enoki mushrooms, taufu pok (beancurd puff), and fu chok (beancurd skin) can be added at additional cost.
Our three-portion pot was enough to feed four.
Shoon Huat's bak kut teh (RM48 for a three-person portion with extras) is much clearer than the herbal broth that we're used to in the Klang Valley. It was much more cheng (clear-tasting) without any hint of herbs or traces of pepper like the Singaporean versions.
But that didn't mean the savoury soup was any less enjoyable. It was easy to drink, perfect for flooding your rice, and soaking in pieces of you tiao (Chinese cruellers). The restaurant offers free broth refills which is always a plus.
Shoon Huat's braised pork knuckle is not to be missed.
Their braised pork knuckle (RM11) was also fighting for our attention. Arriving bubbling hot in a claypot, we even dipped our you tiao into the thick, black sauce and we never looked back! The meat was a little tougher than we liked, but it was balanced out by sweet melt-in-your-mouth fat.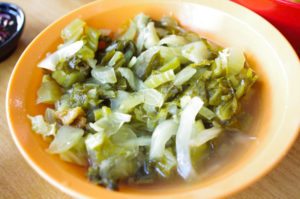 An order of shredded preserved vegetable should balance out the heavier, meaty flavours.