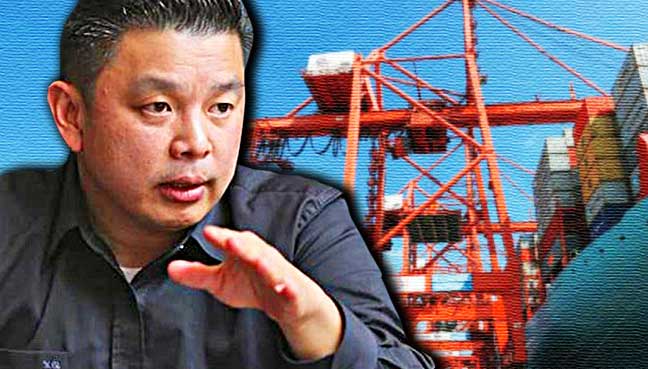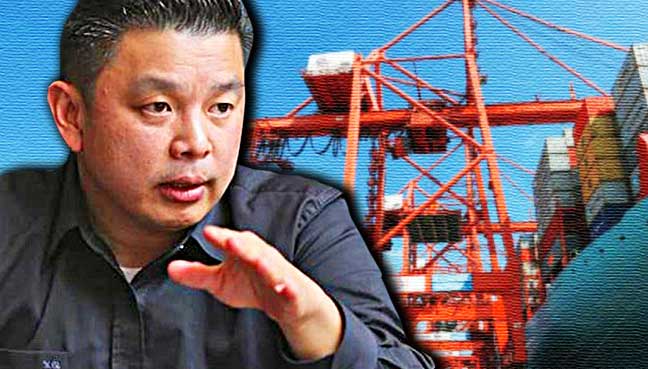 PETALING JAYA: The Sabah government's announcement that it will be setting up a working committee to look into the cabotage policy exemption is another example of how the state is ill-prepared and dependent on the federal government, says Darell Leiking.
The Warisan deputy president questioned the state government for setting up the working committee only now, almost a month after Prime Minister Najib Razak said Putrajaya had decided to exempt Sabah, Sarawak and the Federal Territory of Labuan from its cabotage policy with effect from June 1.
"This simply shows how incapable our state Barisan Nasional (BN) leaders are when dealing with issues relating to the state-federal relationship.
"If these BN leaders really have been fighting against the policy all this time, then all the necessary data on the need to abolish the cabotage policy should have already been ready and prepared much earlier and without any need for another working committee.
"This latest setting up of a working committee only proves that they are not prepared at all and only dependent on Najib's announcement in order to do something," he said in a statement today.
On May 7, Najib said the decision was made following the recommendation of the Sabah government and the state BN.
He added that while the exemption is applicable to all ports in Sabah, Sarawak and Labuan, it will also allow inter-state cargo to be moved between ports in Sabah and Sarawak.
Leiking, who is also Penampang MP, dismissed the announcement by Najib, saying the people of Sabah have become smarter in recognising anything relating to Sabah that is announced by the prime minister.
"We have committees after committees being set up after any of Najib's announcements which is supposedly 'good news' to Sabahans.
"We now know it never really is good news to Sabahans, as it is nothing more than just another issue to be deliberated officially in another working committee, something that Sabah is famous for (as in the case of the RCI working committee)," he said.
Leiking also cited an "in-depth" report that had already been prepared by Wong Ken Thau, who is the former president of the Federation of Sabah's Manufacturers, on the negative aspects of the cabotage policy.
"As far as I know, it is a policy that is unfair and irrelevant to Sabahans and should therefore be abolished." BNN-FMT.