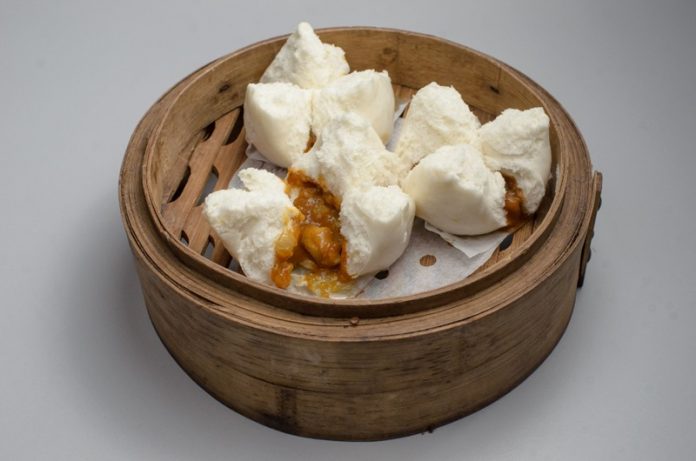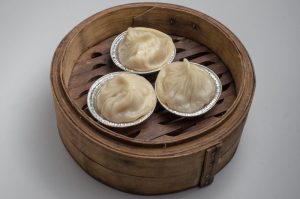 DIM SUMS are always so delicious and well sought after by diners, especially those who simply love these bite size food.
Tasty Wok Venition sited at Jalan Lintas, Lido is a restaurant that should be visited to enjoy these offerings. They do not only have delicious items on their menu, but the dining ambiance is cosy and comfortable.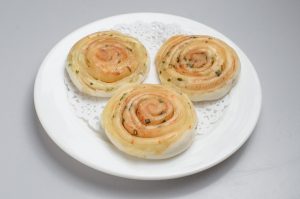 There are more than 30 items available in their menu, with price ranging from RM7 upwards. Diners can hope to sample delicious chicken curry bun, Xia Long pau, scallion pancake and water chestnut pudding there, and many more.
More information can be acquired from 088 728 1888.-BNN