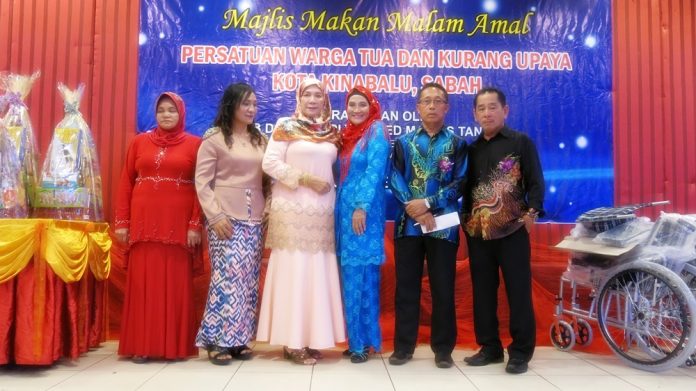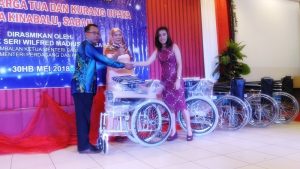 KOTA KINABALU: An inaugural programme held by The Elderly and Disabled Association was to raise funds to go towards the less fortunate and elderly.
The event, a charity dinner, held by this association managed to raise funds to acquire several wheelchairs for the less fortunate  as well as food hampers and cash donations to the elderly, its chairman Md. Zamrin Bauk said.
According to him, the association was established in 2017 with members from all walks of life, including pensioners, entrepreneurs and the working community.
He said the sole purpose of the association was to help the elderly and the disabled as well as the impoverished by giving them assistance according to their needs.
"We usually visit the needy in villages and try to help as much as we can. Sometimes fellow members recommend these less fortunate people from contacts that they have," he said.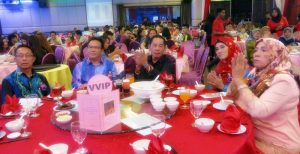 According to him, the charity dinner was organized with the sole purpose of raising funds to go towards the association's work and they had initially set their goal for RM250,000.
"Unfortunately, we were not able to raise that much, but we still managed to collect a substantial sum. There were also generous individuals who donated to us in kind," he said.
During the charity dinner, they gave away wheelchair to recipients. The event was attended by some 300 people.-BNN