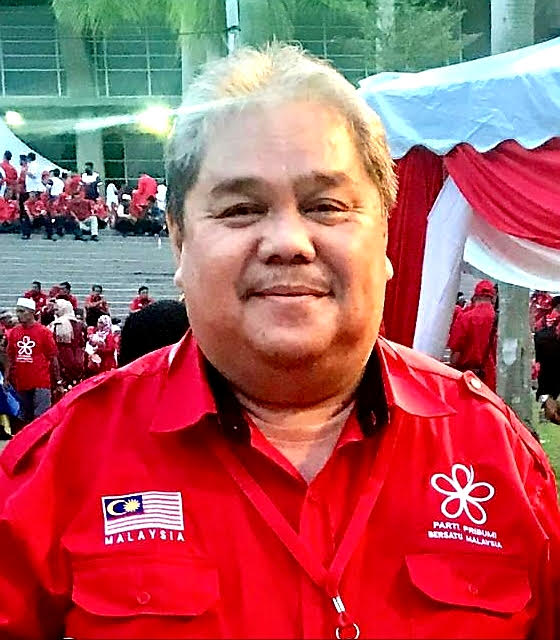 KOTA KINABALU: The Ikatan Relawan Rakyat Malaysia (Rela) Honorary Members Association has proposed to the Tun Dr Mahathir Mohamad-led Parti Pribumi Bersatu Malaysia (Bersatu) to expand its wing to Sabah.
Its Chief Commissioner Datuk Jerry Ambuting said the presence of Bersatu in the State can help make the Parti Warisan Sabah-led Sabah State Government stronger and united politically.
"Bersatu will definitely give its full cooperation for strengthening the Warisan-led State Government, with the capacity and strength of Dr Mahathir who is the backbone of Bersatu," he said, in a statement.
He said the entry of Bersatu into Sabah should be looked at and perceived as a 'serumpun' friend that fostering and extending assistance to together develop Sabah in an openly manner, like the Parti Keadilan Rakyat (PKR) and Democratic Action Party (DAP) which were also from the Peninsula.
"The people and political leaders in Sabah need to be positive with the presence of Bersatu because it is not competing with the existing ruling parties, but just to complete and unite the people who support the new Government," he said.
He and all other Rela honorary members also expressed their full support to the Chief Minister and Warisan for its strong commitment to bring in development to the whole people of the State.
"We support the State Government for introducing a lot of improvement in the State administration for the benefit of the people," he said.
He was confident that the people of Sabah will welcome Bersatu because the party is also fighting for the interests and future of the people.- By LSK/BNN