Tenom Coffee Valley is a restaurant in Tenom Township that is highly recommended for those who just disembarked from the train. The train ride from Beaufort  is usually bumpy and although it can be quite fun, nothing beats food and drink after that experience. A good rest and food after any adventure are always welcomed.
The Tenom Coffee Valley restaurant is therefore highly recommended to guests and visitors who wish to dine in a comfortable environment with air conditioning. The ambiance is not only pleasant due to the layout of the tables and chairs but also the genuine warmth from the staff manning the area.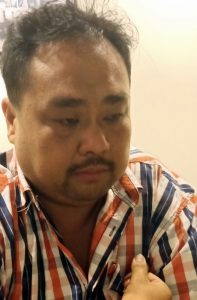 This restaurant which can accommodate some 80 diners at any one time serves fusion food ranging from pizza to fried noodles, sandwiches and cakes. This is quite commendable actually as they have something for almost everybody.  They also serve good coffee, sourced from factories nearby. It is Tenom after all, home of the Sabahan coffee.
Managed by Gerald Baxter with his cousin Adger Funk, a pastry chef, the restaurant not only offers delectable food to walk in diners but also to groups. This includes those who wish to gather for a celebration such as birthdays, engagements, reunions and receptions to welcome visitors, among others.
"They have to inform us in advance, though, so we can be advised on the food they want and allow us to create a layout to accomodate them," Funk shares, adding that a couple of days may suffice for some.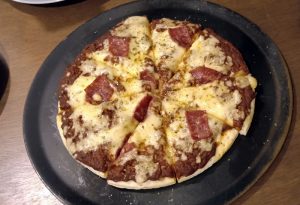 Restaurants are an important part of tourism in all destinations, and the Tenom Coffee Valley plays a great part in this area. This is because the management also runs an information centre adjacent to the eatery, which is crucial to visitors, especially foreign tourists.
Food and beverages can support component of a tourist destination as they can be a reason to visit a site. Tenom Coffee Valley can play a part in this sector by creating a demand instead of merely serving tourists that arrive in the township. With the friendliness that staff showed, the spacious layout of the restaurant and the array of food offered they can succeed in ensuring that Tenom visitors single them out as the main place to have their meals.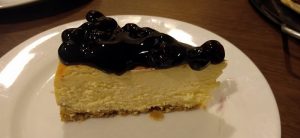 Information can be acquired from 087 733508.-ce/BNN