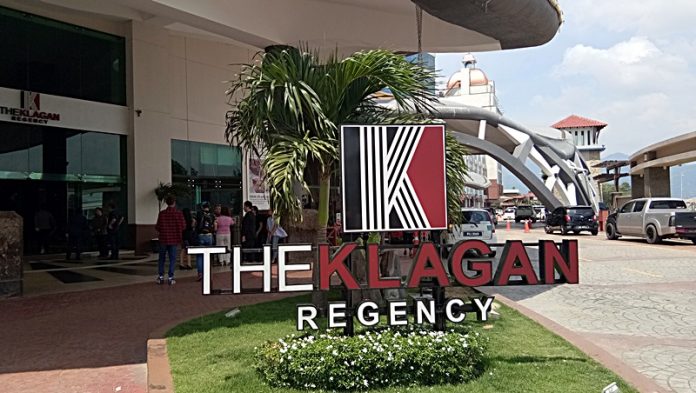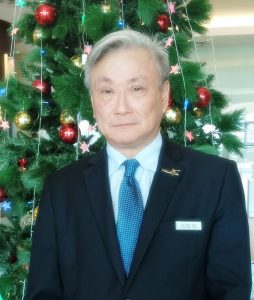 KOTA KINABALU: The Klagan Regency 1Borneo have always observed the 'no smoking' regulation within its premises, its general manager Yeow Hock Siew said.
Speaking to reporters during a Bridal Fair event recently, he said the hotel has always observed this norm to ensure that the environment within the establishment is conducive for everybody.
He said they have a designated smoking area outside the hotel, but smoking in the hotel especially in the rooms is strictly prohibited.
"The smell of smoke is difficult to get rid of; as the rooms are let out to guests in turn, we don't want the accommodation to smell," he stressed, adding that the ban of smoking within the hotel premises is on par with the ban of durians because of the smell.
Speaking on the Bridal Fair which was held for three days starting from Jan 11 to 13, he said the response from both exhibitors and guests was encouraging.
"We hope to be the leading wedding venue for this area and Sabah as a whole," he said.
The three day bridal fair featured 27 booths that showcase wedding attires, various wedding paraphernalia as well as photography services.
The Bridal Fair was held at the pillarless ballroom which can accommodate up to 1800 guests for cocktail, 1700 theatre style and 800 classroom style as well as 1000 for wedding banquets.
The Klagan Regency Hotel located 15 minutes from Kota Kinabalu City, the State Capital of Sabah, boasts 269 rooms and suites with five room categories to choose from.
Guests can choose among the five mainly, standard rooms, superior rooms, deluxe rooms, executive rooms and the presidential suites. They are all well furnished, spacious and neat with a welcoming atmosphere.
More information can be acquired from 088 529 888.-ce/BNN