KOTA KINABALU: Perikatan Nasional (PN) Sabah announced the candidates for 29 State Constituencies, today.
They are Yong Chie Man for Tanjung Papat and Gee Tien SIong for Luyang, Datuk Jeffery Kitingan for Tambunan, Robert Tawik @ Nordin for Bingkor and Annuar Ayub for Liawan. Ellron Angin for Sook and Fung Lin Fun for Sri Tanjung.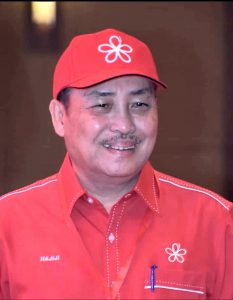 Joseph Sulaiman will stand in Moyog while Datuk Abidin Madingkir will stand in Paginatan. Everitus Gungkit will stand in Tulid, Norlizah Guraman for Tanjung Kapor and Datuk Wetrom Bahanda for Bandau. Fairuz Renddan will stand in Pintasan, while Sulaman's candidate is Datuk Seri Hajiji Noor.
Datuk Seri Dr Arsit Sedi will stand in Petagas, Datuk Ghulam Haidar Bahadar in Kawang, Membakut's candidate is Datuk Mohd Arifin Mohd Arif while Klias candidate is Datuk Isnin Aliasnih.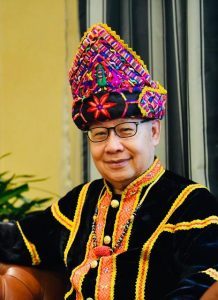 Kuala Penyu's candidare is Datuk Limus Jury, Karanaan is Datuk Seri Masidi Manjun, Nabawan is Datuk Abd Ghani Mohamed Yassin while Samad Jamri is for Labuk and Segama's candidate is Aljen Johnny.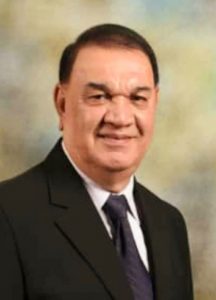 Silam's candidate is Abdul Hakim Ghulam Hassan, Senallang's is Norazman Utoh Naim, Bugaya is Mohd Daud Tampokong and Apas is Datuk Nizam Abu Bakar Titingan, while Merotai's candidate is Mohamad Jailani Chachu and Sebatik's candidate is Datuk Muis Picho.-BNN