KOTA KINABALU: Food truck operators urge the relevant authorities to allocate them a site to carry out their business.
Food Truck operator William Yeo expressed his hope that the Ministry of Local Government and the relevant local authorities will look into their plight by allocating them a place to sell their wares within areas frequented by the general public.
He said there are many food truck operators that are in a quandary about where to station their truck and they usually end up going from place to place to sell their wares.
"I believe that this is not conducive for our business as we may have regular customers that expect us to be stationed in the same place every day," he said.
According to him, the food truck business is commendable especially for youth who wish to embark on the food business.
He said young people who embarked on the food business have a chance to be self-sufficient and independent in earning a livelihood, and not depend on the job market after they leave school.
"However, the relevant authorities can give us a boost by allocating stations for food trucks in areas conducive for this business," he stated, adding that the food truck industry can also help to support the tourism industry in the State.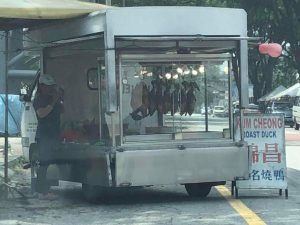 "Tourists also frequent food trucks as it is an alternative for them to dine instead of restaurants and coffeehouses," he stressed.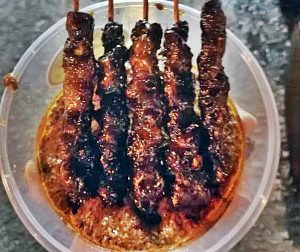 Yeo, who is also the Chief Executive Officer (CEO) of Borneonews.net urged the relevant authorities to look into their plight as soon as possible so that they can carry out their business without apprehensions.-pr/BNN