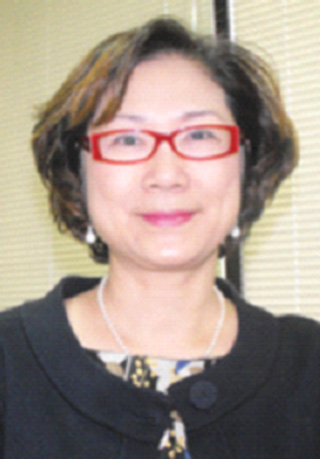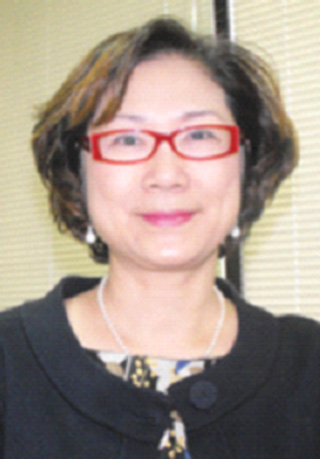 Kota Kinabalu: The time has come for the authorities to insist on operators of the Zamboanga-Sandakan ferry that passengers departing for Sabah are allowed on board only if they have bought an open-dated return ticket in advance.
Making the suggestion, Sabah Parti Keadilan Rakyat (PKR) Chief, Christina Liew (pic) said this is in view of the shocking revelation that the hostage taker in last Wednesday's incident, here, told police that he was forced to turn to crime in order to buy a ticket home to his family in Sandakan.
"The Filipino suspect also did not have any valid documents to validate his stay in Sabah and in all likelihood ended up in Sandakan via ferry," she said.
Last Wednesday, the foreigner broke into a house at Taman Istimewah (behind Luyang Restaurant), and held a woman hostage at knifepoint for two hours. Earlier he briefly held another woman hostage.
On Thursday, Acting City Police Chief Supt George Abd Rakman said initial investigations showed that the man has no previous criminal records but is a drug addict who came to the State capital from Sandakan in search of a job about three months ago.
Liew, who is Api Api Assemblywoman, also expressed shock that the suspect was undocumented according to police.
"How did he manage to enter Sabah in the first place? Were the authorities in Sandakan 'sleeping'?" she queried.
Police believe he has been in the State for between two and three years.
The man has been remanded seven days for investigations under Section 307 of the Penal Code for attempted murder and Section 363 of the Penal Code for kidnapping.
Liew further suggested that since he would be deported only after serving sentence, his family in Sandakan should be deported immediately to serve as a warning to others and if it is proven that his family is also without documents.
Meanwhile, scores of illegal immigrants heading back to the other side of the border are believed to have paid a mastermind RM1,200 each for the trip from Sandakan to Tawau.
Two drivers and their assistants who are locals, were detained on Friday, after police detained 79 people including 75 illegal immigrants who were on board two Tawau-bound express buses.
Kunak District Police chief, Supt Mohd Nasaruddin M Nasir said Saturday police were in the process of identifying the mastermind in the migrant smuggling activity.
"Our investigations found that the fare for the trip from Sandakan to Tawau was RM1,200, to be paid when the passengers reach the destination," he said, adding the passengers were believed to be returning to Indonesia.
He said all the suspects were detained under Section 26J of the Anti-Trafficking in Persons and Anti-Smuggling of Migrants Act 2007.
In a statement, Nasaruddin said the individuals who were believed to be heading to Tawau from Sandakan were intercepted in an 'Ops Sea Hunter' mounted along Kampung Simpang Empat at 12.50pm and and along Kampung Lormalong at 2.10pm on Friday.
"In the operation at Kampung Simpang Empat, the 57 passengers in the bus, comprising 24 men, eight boys, 16 women and nine girls could not produce any identification document.
He said the 18 passengers in the bus intercepted at Kampung Lormalong, comprising eight men and nine women and one girl were also undocumented.
"The driver and assistant who were locals aged 37 and 24 years were also detained," he said along with the earlier pair, aged 39 and 60 years. BNN.