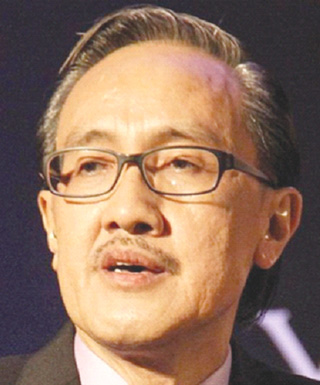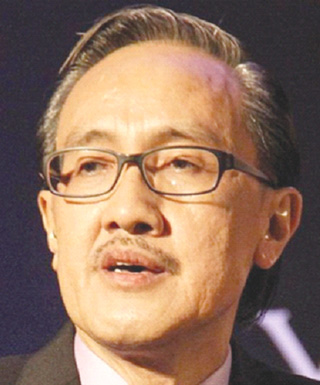 Kota Kinabalu: State Tourism, Culture and Environment Minister Datuk Seri Masidi Manjun (pic) has raised the possibility of a carrying capacity limit being imposed on Sabah's popular island destinations, including the popular Tunku Abdul Rahman islands just off the State capital.
"Perhaps there is need for us to have a relook on the number of people visiting our islands. This is because over time if there are too many people visiting the islands or other places of interest then there will be serious repercussions on nature.
"That is the reason why for Mount Kinabalu, for example, we only allow at the moment 152 climbers a day.
We believe that beyond that it is going to degrade the environment. Same as Sipadan Island where only 150 divers are allowed to dive everyday because beyond that then it is going to have a negative impact on marine life in Sipadan," he said, when opening the JCI 14th Area Sabah Convention in Narada Hotel, Putatan, Saturday.
Masidi said this is what is termed as the island's carrying capacity.
"However for the islands (in Sabah) unfortunately we have yet to have such a carrying capacity rule (in place).
"Meaning to say if we continue to allow limitless number of people to visit our islands I think our islands will become just another normal island with all the marine life there pretty much affected."
He said this has happened in Terengganu actually where a popular tourist and diving destination Pulau Perhentian was closed for six months to allow the marine life and corals to regrow and regain its natural beauty.
Daily Express earlier reported that Perak had decided to limit tourists to one of its islands which are only among less than 10 in the world to have a unique plankton that emits a bluish glow in the dark.
The plankton have been damaged by curious tourists. BNN.