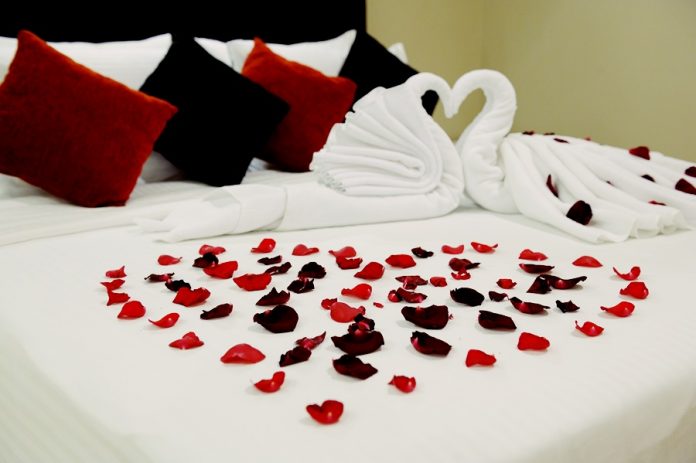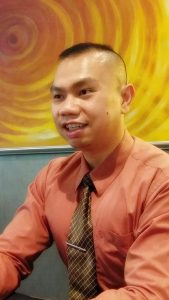 KOTA KINABALU: The Palace Hotel Kota Kinabalu will be holding a wedding showcase on September 8 and 10, 2017.
The event to be held at their Lobby Level Foyer 6 will be showcasing various menus to choose from as well as table settings and mock-up cakes.
According to the Director of Sales Mr Freedie Solibun, this is an inaugural event where they offer couples who want to tie the knot a venue that is tailored to suit their requirement.
He said during the event, a wedding planner will be present to give the couples and their family a run-down of what the hotel can do for their reception.
"This includes the menu features, ballroom and table settings and other requirements," he said adding that they will be showing photographs and videos on their previous wedding events.
He said this include a video of a grand wedding held in the Palace Hotel which involved a couple arriving via helicopter.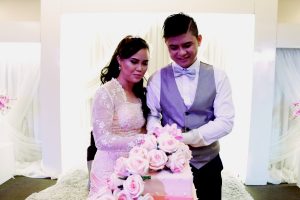 According to him, this is one of the many wedding events that have been carried out in The Palace Hotel.
"I would like the public to know that the hotel can cater memorable wedding events for our guests."
"Usually we cater to themes such as Malay or Chinese. Our guests who want to have their own theme are allowed to do so. If they wish to bring in their own gongs or traditional instruments to make their wedding merrier, we will not charge them for this. We can also do customized theme dinner receptions," he said.
According to him, the prices for weddings in the Hotel are very competitive, ranging from RM688 to RM888 per table.
"We have many and various exciting offerings for couples to wish to hold their receptions in our hotel. We invite them and their family to view our offerings on Sept 8 to 10, from 9am to 6pm at our foyer 6," he said.
He encouraged guests to pre-register their wedding receptions at their showcase for added value deals and entitlement to lucky draws.
More information can be acquired from 088 217222 or 016 8860513 for Mr Wira.-CE/BNN