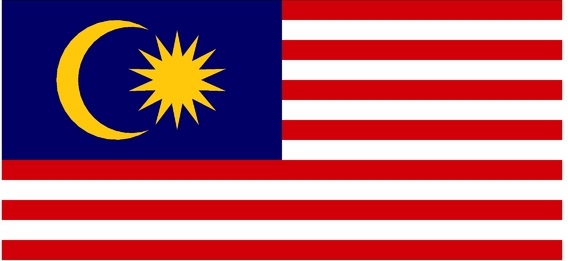 KOTA KINABALU: Malaysia strongly condemns the attack on Al Rawdah Mosque in Al
Radwa village situated between Bir Al Abed and Al Arish cities, North Sinai, Egypt on 24 November 2017. The attack, which occurred during Friday prayers, killed 235 people and injured 109 others.
The Government of Malaysia expresses its deepest condolences to the Government and people of the Arab Republic of Egypt and to the families and victims affected by the attack.
According to a statement released by the Ministry of Foreign Affairs,   the Embassy of Malaysia in Cairo confirms that thus far there have been no reports of Malaysian citizens involved in the incident. The Ministry  through the Embassy of Malaysia in Cairo will continue to monitor the developments related to the incident.
The Ministry also reminds all Malaysian citizens in Egypt to remain vigilant at all times. Should there be any queries or assistance, please contact the Embassy of Malaysia in Cairo at +2 02 3761 0013, +2 012 0027 6388 or through email at mwcairo@kln.gov.my.-pr/BNN