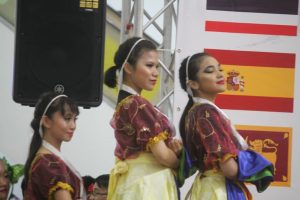 KOTA KINABALU: Fostering friendship and rapport among schools  is encouraged through friendly competitions.
Stella Maris Secondary School Parent Teachers Association head Zahra Ismail said friendly competitions include talent contests and cultural presentations by the participating schools.
She said that the recent International Understanding Day was one such event where students from nine schools mainly  Stella Maris Secondary School, La Salle Secondary School, All Saints Secondary School, St Francis Secondary School, Lok Yuk Secondary School, SM Perempuan Likas, KK High School Secondary School and Sabah College as well as Sapulut Secondary School.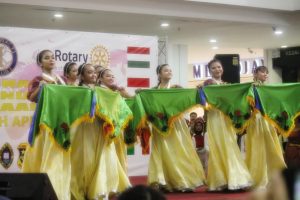 "Since it was themed International Understanding Day the schools had to choose countries to represent. In this case, Stella Maris chose Russia," she said.
According to her, it was beneficial for the students as they get to study and learn about the countries they represented.
"They had to get information about the country's costume, food and dance. They even had to present this in their exhibition booth," she stressed.
Stella Maris was 1st runner up in the competition. The event was organised by Rotary Club Kota Kinabalu.-BNN