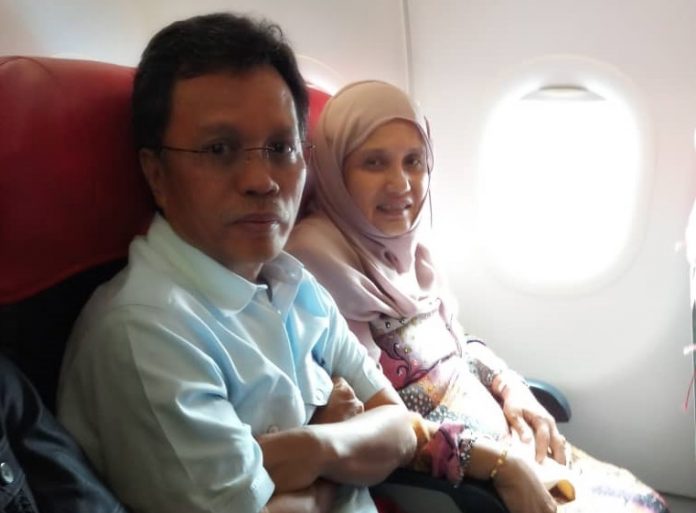 KOTA KINABALU:The new Warisan-led government will focus on a more well thought out public spending.
Sabah's newly appointed ministers have been advised to adhere to the rules and regulations and to not go overboard, especially with government expenditure.
"There must be no wanton spending of public funds," Chief Minister Datuk Seri Mohd Shafie Apdal said in a statement after chairing his first Cabinet meeting Thursday.
"The people must come first as what Parti Warisan Sabah pledged in our campaigns during the GE14 and unnecessary spending must be curbed," he said.
"We must be lean and tough and yet we must look at people-centric projects that will benefit all, but in particular the rural poor. For far too long they have been neglected and their needs must be quickly looked into," he added.
Shafie also briefed his ministers on the do's and don'ts and advised them to get briefings from officials of their respective ministries as well as agencies that fall under their purview so that they would have a better grasp of the Ministry's  roles and functions.
There were no policy matters discussed at the meeting.
On contracts that were issued by the previous government, the Chief Minister said the relevant authorities would be looking into it, and all lopsided deals would be dealt with accordingly.
"We were voted in based on a pledge for a clean government, and now that we have got the mandate from the people, we must ensure that that pledge is honoured," he added.
He advised all quarters not to incite the people and pit one race against the other stressing that political leaders should have the people's welfare at heart and not focus on their own selfish gain.-pr/BNN