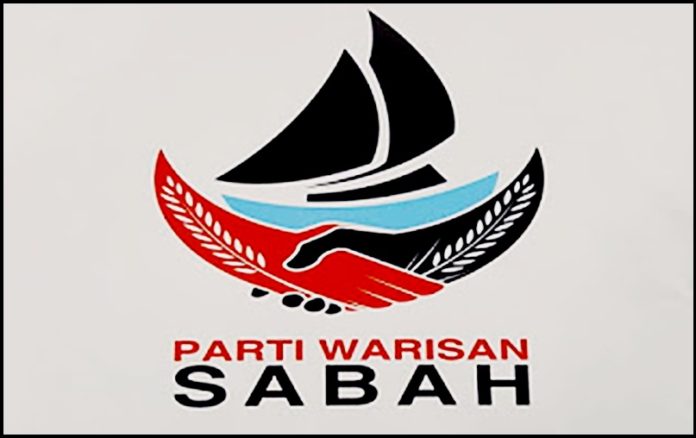 KOTA KINABALU: The Treasurer-General of Parti Warisan Sabah, Terence Siambun refutes the contention made by DAP's Jannie Lasimbang that the State Government will not be implementing the issuance of the Sabah Card to "genuine Sabahans."
According to Siambun, the issuance of the Sabah Card is part of the party's core agenda and there has been no decision to scrap the proposal to date.
"Neither the party's President nor the Deputy President or any of the Supreme Council Members have suggested to scrap the proposal."
The State Cabinet Ministers have not discussed the issue either so the statement by Lasimbang is most likely her personal opinion as the new State Government is fully committed to solving this long outstanding problem in relation to illegal immigrants and dubious citizenships, he said.
"Based on what I read, the proposed Sabah Card was not included in Pakatan Harapan's manifesto but that does not mean it should be scrapped all together.  Sabahans want solutions given by Sabahans and not one that is dictated from outside of Sabah."
"Yes,  it is not included (in their manifesto) but I believe this should not be the sole reason why it cannot be implemented," he contended.
"The State Government is essentially a government led by Warisan with partners from  Pakatan Harapan and UPKO, so I think there is still some time to convince our partners in Pakatan Harapan particularly DAP on the need to have it issued as one of several long-term solutions for the problem in Sabah."
"This is so since Warisan and UPKO share the same stand on this matter and I believe Pakatan's PKR would be agreeable too as well."
"There have been many arguments put forward by many quarters on the necessity for the Sabah Card to be issued but basically it relates to the State's security."
"By issuing the Sabah Card, we can at least reduce the threat of  militants or extremists who use Sabah as a transit point to travel to West Malaysia. It will also help to screen Projek IC holders in the State, a problem that has remained unresolved even though the Royal Commission of Inquiry (RCI) was completed in 2014," he added.
"Lest we forget, there was a report of IS militants attempting to do an act of terror during the last year's SEA Games in Kuala Lumpur."
He also proposed that the issuance of the Sabah Card  be debated in the upcoming State Legislative Assembly Sitting to allow the elected representatives to deliberate on it.
"Perhaps it will be good if our State Assemblymen take part in the deliberation and vote whether or not to agree with the proposal to issue the Sabah Card. Personally, I think there is no problem at all for Warisan to proceed with the issuance of the proposed Sabah Card."
"However, since this issue has caught the interest of other political parties and become a hot topic in the social media as a result of Jannie's statement, then perhaps it will be good if we allow everyone to voice their opinions in a transparent manner and the State Assembly would be the best forum today," he concluded.-pr/BNN