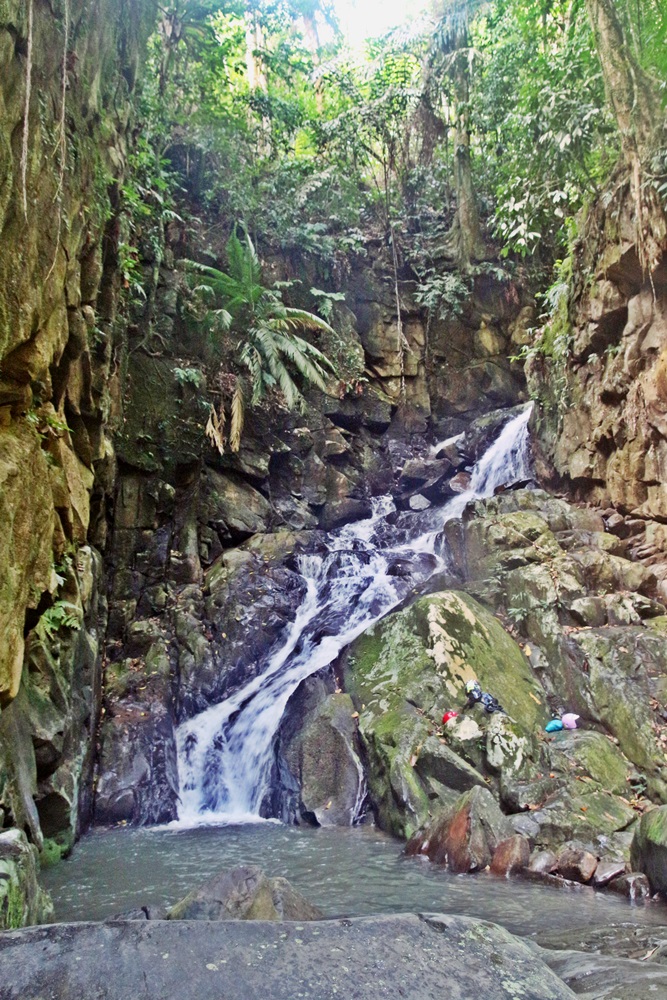 KOTA KINABALU: Inanam will be promoted as a tourism destination with the introduction of tourism products, sites and sights.
Inanam State Assemblyman Kenny Chua said he will look into specific promotions for the area besides the sites that are already available.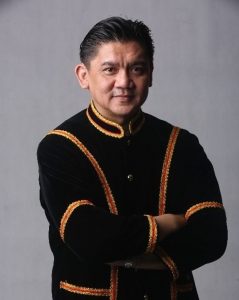 He said there are many areas of Inanam that can be promoted as  tourism destinations that will allow revenue for the community and the businesses that resides within the area.
According to him, there are some interesting sites such as the Kionsom Waterfall and the Kokol area that are available for tourists presently; while a traditional 'village' Mari Mari is also doing well as a destination in Inanam.
"There are however many other areas that we can look at to develop as tourism products," he said adding that the establishment of a few hotels, including IBIS in Inanam township augurs well for the industry and he hoped that more accommodations will be established there in future.
Chua who is also Assistant Finance Minister said that the community hall in Inanam township will be constructed to ensure that the people had a venue for functions and social gatherings in that area. Presently, the community hall in Menggatal is used for such events.-BNN