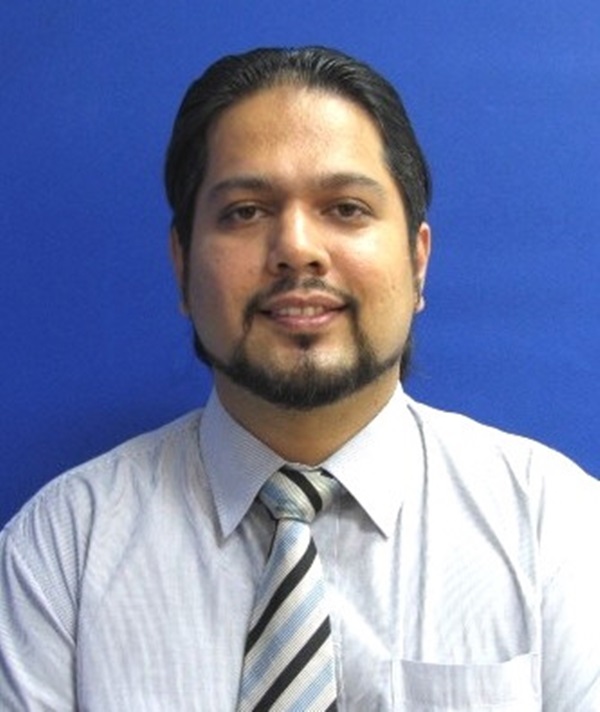 KOTA KINABALU: The relocation of the Indonesian capital to East Kalimantan will have various impact on Indonesia and the neighbouring countries.
Dr. Rafiq Idris, an Economist and Senior Lecturer from the Financial Economics Program, in the Faculty of Business, Economics and Accountancy, at Universiti Malaysia Sabah (UMS) said the move created both hopes and concerns.
According to him, the announcement by the President of the Indonesian Republic, Joko Widodo (Jokowi) recently that thecapital city of Indonesia will be moved from Jakarta to Kalimantan Timur (KALTIM) had evoked various reactions and perceptions on how the economy of Indonesia and neighboring countries will be affected by such move.
"This decision has undoubtedly created both hopes and concerns on how the economic interaction and activities will improve Kalimantan and the Borneo island in general, especially Sabah in particular," he stated.
He opined that in order for Sabah to harness the benefits from this new capital city, road connectivity with Kalimantan is a prerequisite to realize a more significant impact.
He stressed that capital cities generally serve as the location of the government's central offices and meeting place.
"Relocation of capital city involves the physical move of governing institutions to a new location that is a city that either already exists, or is developed specifically for the purpose of serving as a capital," he said adding that the relocation is likely to affect the economy and societal status quo of a state including national security.
"Capital city relocation theoretically might take place due to several possible reasons. These may include, capital city is congested and highly populated, to develop another area, to achieve greater economic activities and security reason among others."
According to him, in the case of Indonesia, it is still a new thing and he opined that it is not clear how KALTIM and other provinces in Kalimantan are to be developed as a result of this relocation.
He believed that relocation may not guarantee significant impact to neighbouring countries even though it will definitely develop Kalimantan significantly and this is accompanied by multiplier effects.
"Since the establishment of ASEAN in 1967, various agreements were signed and many programs were organized and executed."
"Among the big ones include the ASEAN Summit which was first held in Bali Indonesia in 1976, ASEAN Free Trade Area (AFTA) Agreement signed in 1992, Brunei Darussalam-Indonesia-Malaysia-the Phillipines East ASEAN Growth Area (BIMP-EAGA) formed in 1994, ASEAN Regional Forum (ARF)  established in 1994, ASEAN +3 in 1997, ASEAN-China Summit in 1997, ASEAN +6 or also known as East Asia Summit where the first meeting held in 2005 and the recent initiative known as ASEAN Economic Community (AEC) among others."
Dr Rafiq who is also the Chairman of Sabah Economic and education Society stressed that despite all these, the economic interaction is not that substantial at least in the context of Sabah-Kalimantan trade as compared to Sabah's trade with many other countries which is relatively far in terms of geographical distance.
In an effort to explore new economic window, there has been suggestion for years, to further integrate the economies in Borneo island by improving connectivity, he stated.
Road connectivity with Kalimantan has been proposed as having the potential to further stimulate Sabah's economic growth, he added.
According to him, one of the suggestions was to have road from Serudong to Simanggaris from Malaysia's side of Sabah.
He said road connectivity is important as it has the potential of helping Sabah's exporters/producers to achieve economies of scale due to larger market size, lower logistic costs, help improve Sabah's SMEs, encourage investment and down streaming
activities among others.
"As such, I strongly believe that the road link to Kalimantan must be built."
Only then will Sabah has the potential to enjoy the effects of this relocation significantly. Indeed it is a win-win situation for both Sabah and Indonesian provinces in Kalimantan, he concluded.-pr/BNN