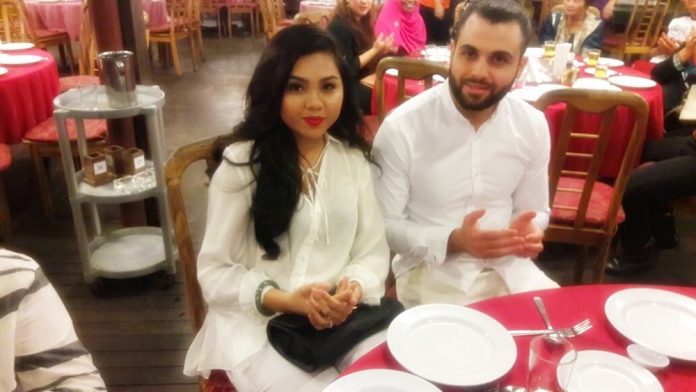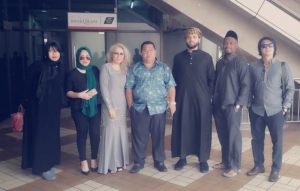 KOTA KINABALU: Marriage as we all know is when two people who love one another come together in a socially or ritually recognised union and pledge to live together, to love and to hold till death do them part.
It is also a state of union where two cultures may merge and become one for the couple. In the case of the marriage between Esabella Mohd Taufiq, 29 and Tarek Rizk Haitham, 30, this will be an interesting marriage of cultures.
Esabella hails from Kota Kinabalu, Sabah and is born of Chinese, Dusun, Brunei and Pakistani parentage. She doesn't epitomize any of the races physically but she is a beautiful young lady.
Her new husband Tarek is of Arab descent, from Lebanon.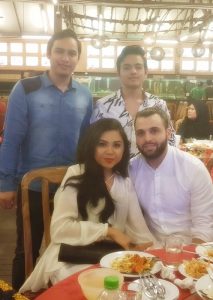 The next generation from this young couple will have a very interesting gene pool. However, all that matters is that the couple is happy together, their love and respect for each other surpassing cultural differences. A marriage is after all considered a universal culture.
The couple celebrated their marriage in a simple gathering for friends and family at the Kampung Nelayan Restaurant at Taman Tun Fuad on March 29.
Present during the event was the mother of the bride, Zahra Ismail, her grandfather Ismail Hj Sherzaman and her father Mohd Taufiq Leong.-BNN