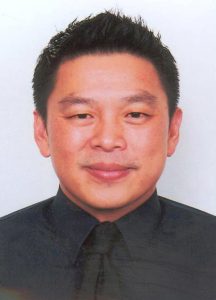 KOTA KINABALU: Party Warisan Sabah President Datuk Shafie Apdal will be sworn in as Chief Minister tonight at 9pm.
Deputy President Darell Leiking said the palace has confirmed this auspicious event and members of Warisan Legislative Assembly (DUN) had been informed of the process of shifting the powers of the Chief Minister.
He said Chief Minister Tan Sri Musa Aman and his party members have been informed about this and expressed his hope that be (Musa) would adhere to the law.
"He has lost the majority support from the Assemblyman and he should know what to do about this transition. He should do what he is supposed to do as the people's hopes are more important than his personal ego," he said when met by reporters at the residence of the President's official residence, here today.
Meanhile, Shafie left his official residence at 11.50 am for a meeting.-BNN