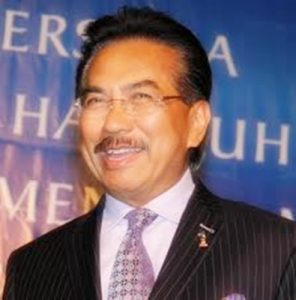 KOTA KINABALU: Tan Sri Musa Aman is still the Chief Minister of Sabah.
In a statement, he stated that neither he nor any members of his cabinet have resigned.
"I wish to address statements and comments in the social and mainstream media that I have resigned as Chief Minister of Sabah."
"Let me put it on record that neither I nor any members of the State Cabinet have resigned. In fact, I just chaired the first State Cabinet meeting after the just concluded general election."
On the matter of Sabah UMNO members leaving the party and joining Party Bersatu Sabah (PBS), no final decisions had been made on this matter.
"Whatever decisions made will be done in the best interest of all parties concerned."-pr/BNN