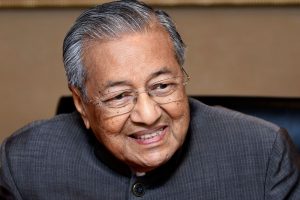 KOTA KINABALU: The Malaysian Prime Minister Tun Dr Mahathir Mohamad's  14- member Cabinet announced today, May 18, are as follows.
Prime Minister Tun Dr Mahathir Mohamad, Deputy Prime Minister  Datuk Seri Dr Wan Azizah Wan Ismail who is also Minister of Women and Family Development,  Home Minister Tan Sri Muhyiddin Yassin and Education Minister  Dr Maszlee Malik.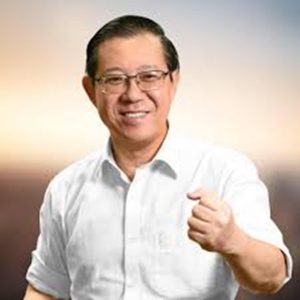 Minister of Rural Development is Rina Harun, Minister of Economic Affairs Datuk Seri Mohamed Azmin Ali, Minister of Housing and Local Government  Datuk Zuraida Kamaruddin and Minister of Finance   Lim Guan Eng.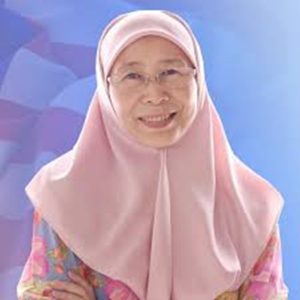 Minister of Transport is Anthony Loke Siew Fook , Minister of Communications and Multimedia Gobind Singh Deo, Human Resource Minister is M. Kulasegaran and Defence Minister is  Mohamad Sabu.
Minister of Agriculture and Agro-Based Industry is  Salahuddin Ayub and Health Minister is Dr Dzulkefly Ahmad.-BNN