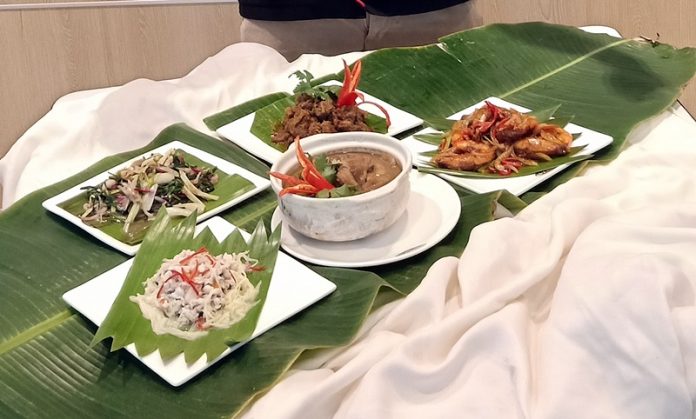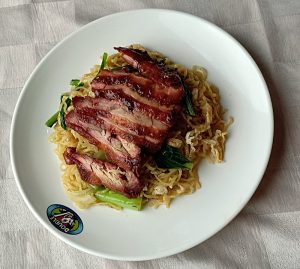 The Cherry Restaurant, sited in Inanam is one of the best place to eat in this area. In fact it is one of the place to go for a quiet breakfast or lunch in a comfortable setting.
For those who love to dine here, they should come and sample their offerings as Cherry is presently promoting the latest Breakfast Special and Kaamatan/Ramadhan set throughout  the month of May and June.
For the Kaamatan and Ramadan set, diners will enjoy the sambal pakis, local vegetable sayur losun, hinava, kurma chicken, beef rendang and stir-fried prawns with red chilies.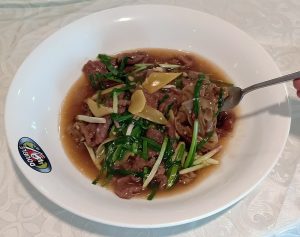 These items are priced ranging from RM15 to RM30 per dish.
For diners who wish to have breakfast in Cherry, they can enjoy the breakfast special available from 8am till 11am daily. They have a good choice of American breakfast, Tuaran noodle with chicken char siew, claypot yee mee, Jiangnan noodle with prawns and fried kway teow with beef.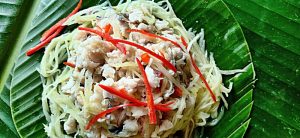 All prices ranging between RM10 to RM12 per dish, with an add on of RM1 for coffee or tea. This add not is not available during the weekend and public holiday.
Cherry Restaurant is the only Chinese restaurant in Inanam area with air-conditioning with free basement car park facility that can accommodate up to 120 people.
The restaurant is well-known for its popular selection of Cantonese style dim sum and other scrumptious authentic Chinese cuisine which also cater for special function such as anniversary dinner, full moon celebrations, birthday, corporate annual luncheon and others.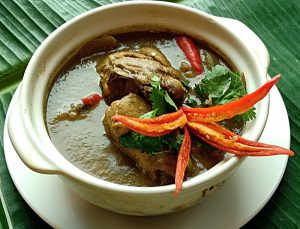 Cherry Restaurant banquet hall can accommodate up to 200 – 250 people at one time for private functions and events. More information can be acquired from Rosalia Mamporok the Cherry Club Manager at 019 821 9198.-pr/BNN